MADE IN ITALY | SINCE 1979


WE PRODUCE DIRECTLY IN OUR PLANT IN VERONA (ITALY) | SINCE 1979

Technical Guides & Technical Books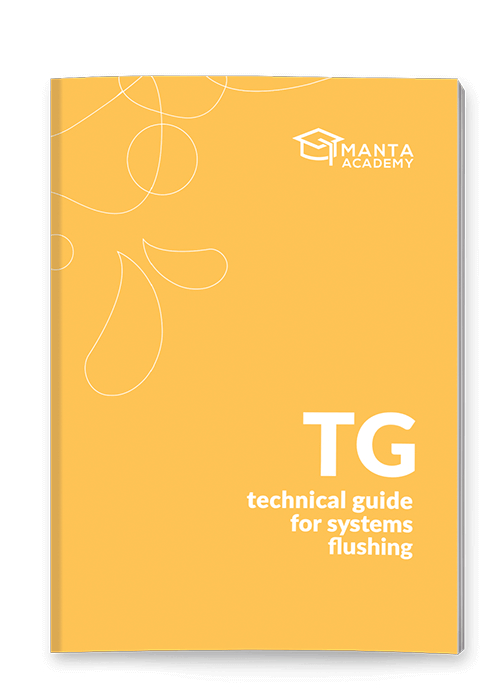 Technical Guide
Systems' flushing
Technical Guide
Chemical products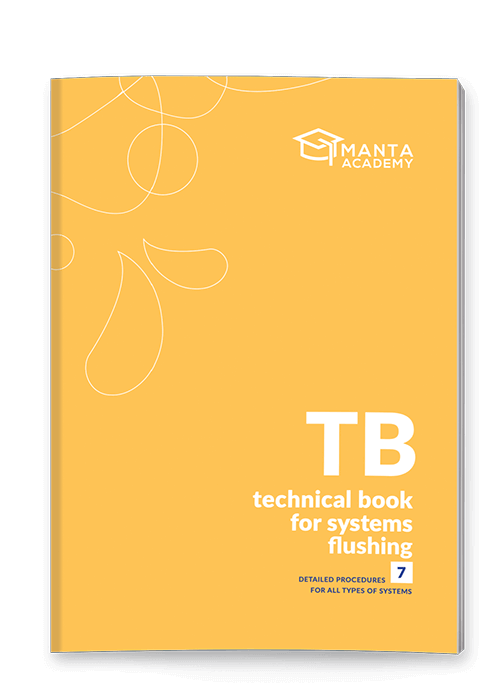 Technical Book
Systems' flushing​
DO YOU WANT TO HAVE THE LIST OF OUR SOLUTIONS AT YOUR FINGERTIPS?
DOWNLOAD THE UPDATED CATALOGUES!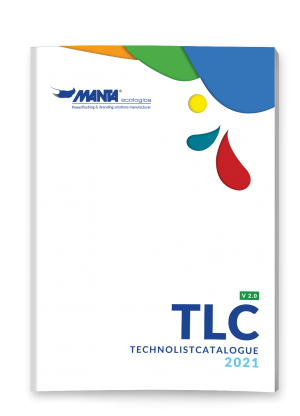 In this TC 2021 you will find our
entire range of products, the
Manta Method and our Academy.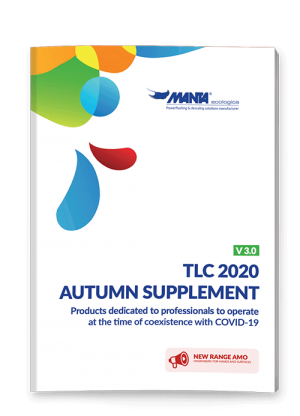 TechnoCatalogue 2020
Autumn Supplement
Products dedicated to professionals
to operate at the time of
coexistence with COVID-19.