Powerflushing & Descaling
solutions manufacturer

MADE IN ITALY | SINCE 1979


WE PRODUCE DIRECTLY IN OUR PLANT IN VERONA (ITALY) | SINCE 1979

Over 40 years dedicated to professionals​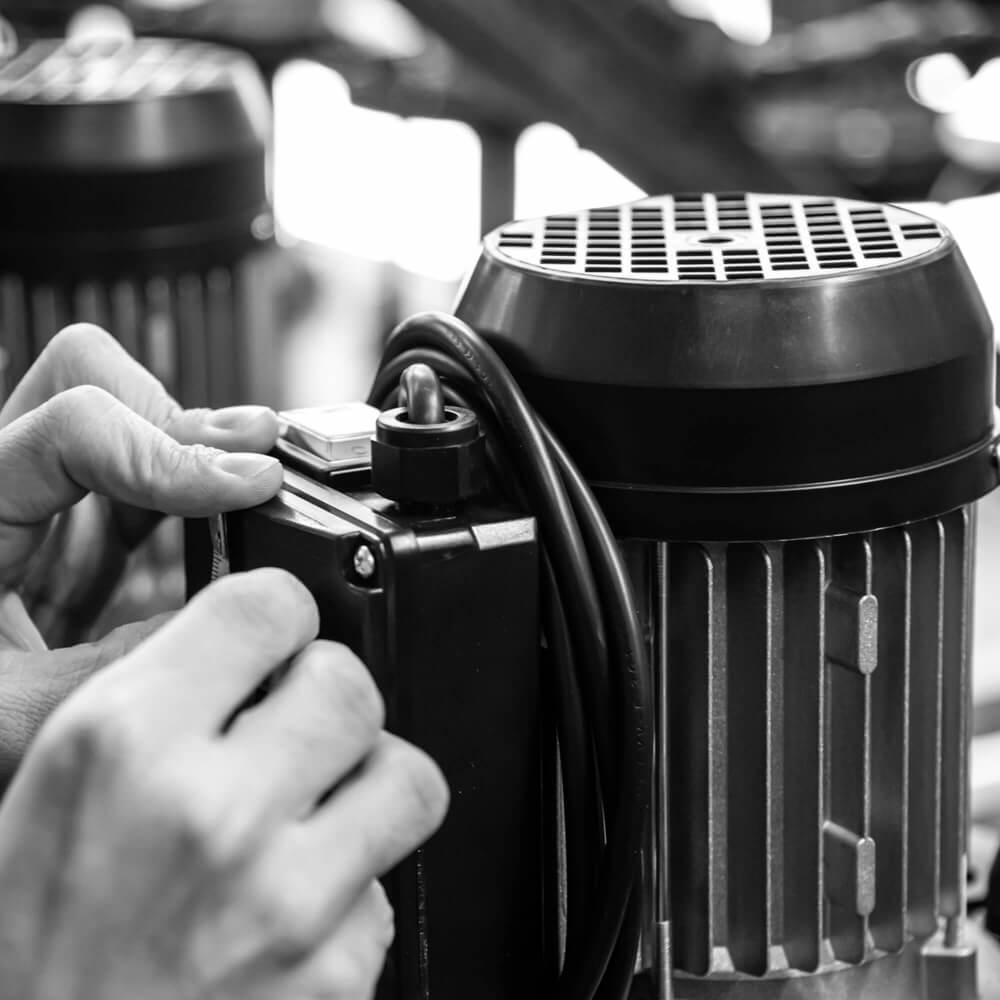 My father Giordano, after having worked several years for an American multinational corporation of chemical products, in 1979 decided to set up Manta Ecologica in order to introduce in Italy the huge benefits for health and ecology through the right approach to domestic and industrial use for water.
Manta Ecologica has been supplying unique and dedicated products for professionals for more than 40 years in the Italian and European markets.
On its 42nd anniversary the company utilizes its in-depth and experience to present new high tech, innovative products.